Belfast
Movie Night in the Old Jail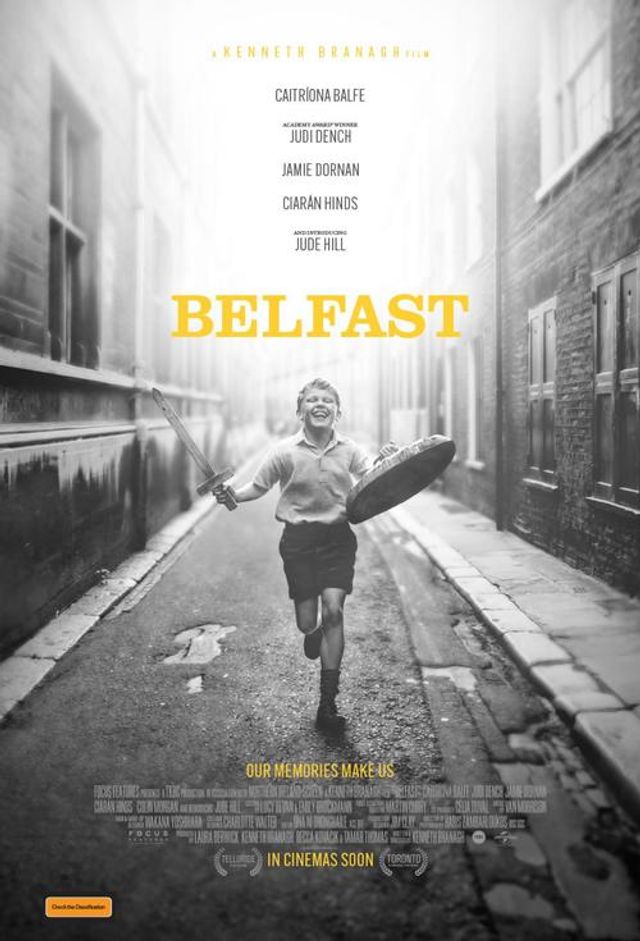 Description
A semi-autobiographical film which chronicles the life of a working class family and their young son's childhood during the tumult of the late 1960s in the Northern Ireland capital.
Release date: November 12, 2021 (USA) Director: Kenneth Branagh, Nominations: Academy Award for Best Picture.
Join us in the Old Jail for movie night, $10 tickets available HERE!
Full Bloom Film Festival
203 S Meeting Street, Statesville, NC 28677
Private:No
RSVP Required:No
Accept Registration Online:No