Full Bloom Film Festival
Experience the Power of Film!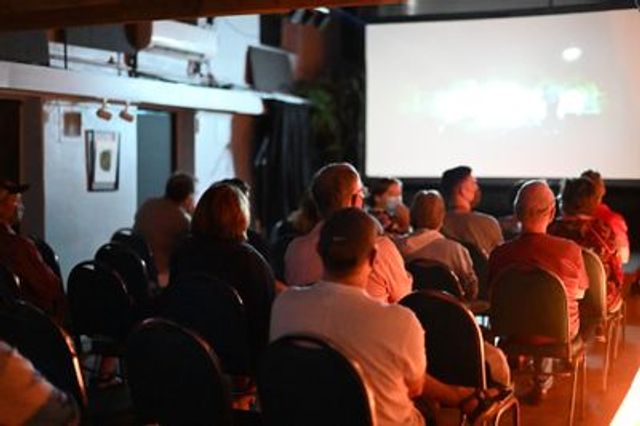 Description
The festival is dedicated to bringing diverse quality cinema to Statesville, NC, a multifaceted art-conscious city in North America. Just north of Charlotte, NC, there is something for everyone. Full Bloom Film Festival takes place in and around Downtown Statesville. Tickets can be purchased at Lake Mountain Coffee Shop or online.
Full Bloom Film Festival
203 S Meeting Street, Statesville, NC 28677
6:00 PM EDT
to 11:00 PM EDT
Private:No
RSVP Required:Yes
Accept Registration Online:No
Other Upcoming Instances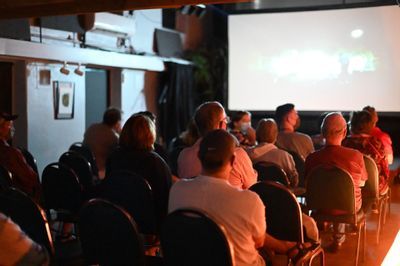 Full Bloom Film Festival
203 S Meeting Street
Statesville, NC 28677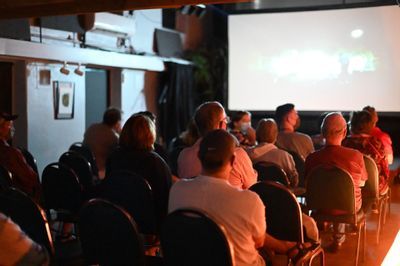 Full Bloom Film Festival
203 S Meeting Street
Statesville, NC 28677